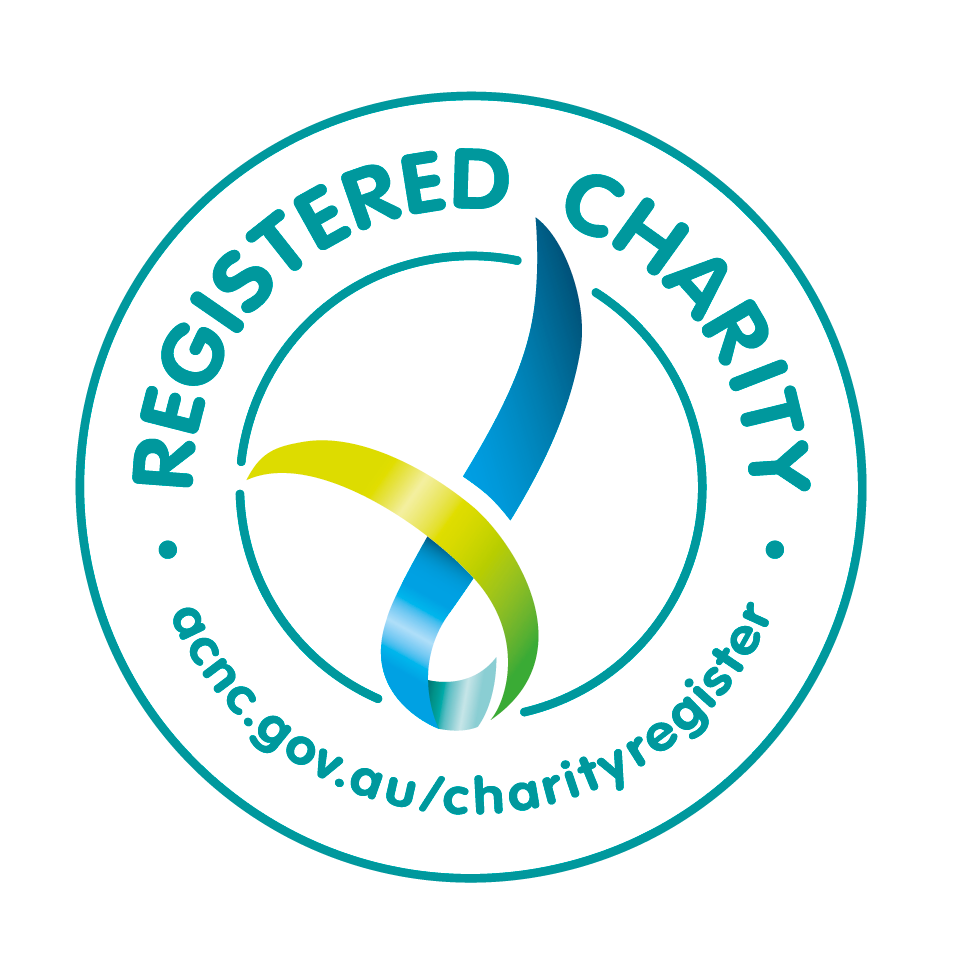 The Queensland Academy exists to promote excellence in the arts and sciences, to stimulate activity in those areas that lie on the intersection between disciplines, and to provide independent scholarship and advice for social and pulic policy.

We aim to promote advances in the arts and sciences, and to give a voice to scholars, thinkers and social commentators from a wide range of disciplines in furtherance of our mission and aims. Indeed, the Academy aspires to be seen as the intellectual heartbeat of the State.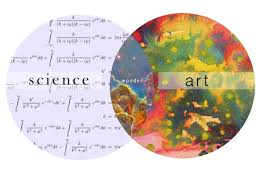 We conduct seminars of broad interest, support learned activities across the State, and host an annual dinner with prominant guests and guest speakers. We work closely with universities, research bodies and agencies such as the Queensland Gallery of Modern Art and the Queensland Museum.